Who are we?

Clinica Vistahermosa is in the top positions  of the HLA hospital group and one of the most well-known ones on the Mediterranean coast. Its main tasks are: Health care, Surgery, Research, Health Students' Training and Professional Educational. It owns different Quality Certifications. Over 40 Nursing Spanish students stay on practical placements every year and more than 25 incoming International students are trained in its placements with Englishspeaking mentors. The hospital also trains Nutritition students and Medicine students at different academic levels, as well as Nurse Assistant students from Professional Institutes in Alicante. The hospital is linked with the Faculty of Health Sciences at the University of Alicante.
Our role in the project
Due to its capacity to train the biggest number of International students in Alicante nowadays and therefore to conduct any research piloting within its placements as well as its Link with another HEALINT partner organization such as the University of Alicante. Clinica Vistahermosa will be participating in the different Intellectual Outputs especially in those considered as context-based and regarding research piloting in real Training contexts for International students.
Our Team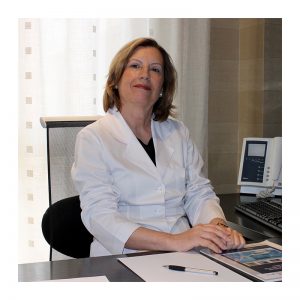 María Dolores Mora Antón
Director of Nursing
Mari Dolores has a Master Degree in Nursing Science, Specialist in Management and Registered Nurse. With more than 40 year-experience in the field of Nursing and over
25 years in Nursing Management, she is a well-known Professional in Alicante and for the HLA
HEALINT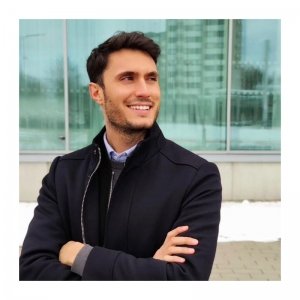 Jorge Riquelme-Galindo
International students' mentor in Vistahermosa
Jorge is a PhD candidate and Master degree in Nursing Research. He is the Nursing Coordinator of Intensive Care Unit and Interventional Cardiology. At the same time he is an international incoming students´mentor at HLA Vistahermosa. Member of the Mediterranean Gerontological Association and Health Network of Elder People in Latin America. He combines the clinical field with the academical participating as a researcher in different European Projects focused in Cognitive Stimulation in Young & Elder Population, Healthcare Improvement Science, Advanced Dementia Care & Training, Standarisation of Education & Training and Implemention of Evidence Based Practices in Hospitals.
HEALINT